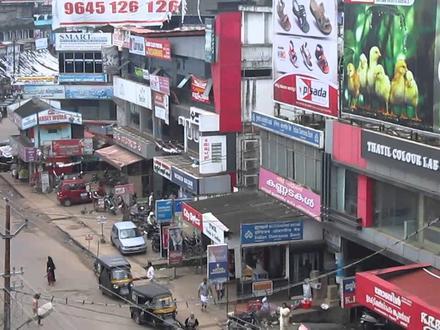 
Geonames.org
Manjeri
Manjeri is a Town and Municipality in Malappuram District in the state of Kerala, India, with a population of 97104 inhabitants at the 2011 Census. It is situated 12 km from Malappuram and 45 km from Calicut railway station. was a centre of Indian nationalist..
Wikipedia.org
Population: 97,104 (2011)

Local Time: Friday 7:34 AM

Area: 53.1 km²

Timezone: India Standard Time


Browse:

Hotels & Travel

in Manjeri More


Sign up today!

Expand your Business' Global Presence today!

Click to sign up and get started building your online global presence with the world's largest business directory

Sign Up

Already have an account? Log In Here.


Nearby Cities