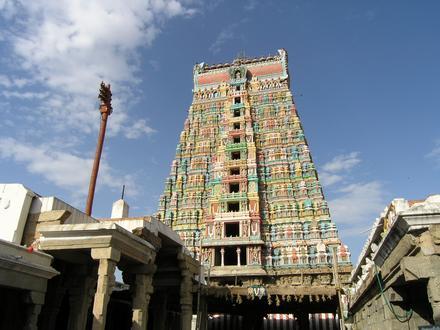 
Geonames.org
Srivilliputhur
Srivilliputhur is a semi-urban town and a municipality in Virudhunagar district in the Indian state of Tamil Nadu. As of 2011, the town had a population of 75,396. is one of the old historical town, a 1000-year-old temple, more than 130-year-old Hindu School,..
Wikipedia.org


Browse:

Hotels & Travel

in Srivilliputhur More


Sign up today!

Expand your Business' Global Presence today!

Click to sign up and get started building your online global presence with the world's largest business directory

Sign Up

Already have an account? Log In Here.


Nearby Cities