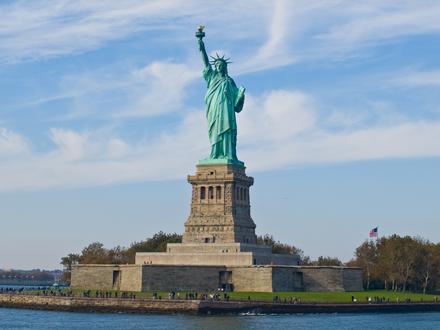 
Geonames.org
New York City
New York—often called New York City or the City of New York to distinguish it from the State of New York, of which it is a part—is the most populous city in the United States and the center of the New York metropolitan area, the premier gateway for legal immig..
Wikipedia.org
Population: 8.2 million

Local Time: Thursday 6:24 AM

Area: 468.9 mi²

Timezone: Eastern Daylight Time

Weather:

71.9°F mist


Browse:

Hotels & Travel

in New York City More


Sign up today!

Expand your Business' Global Presence today!

Click to sign up and get started building your online global presence with the world's largest business directory

Sign Up

Already have an account? Log In Here.


Nearby Cities